Image Carousel with 3 slides
A carousel is a rotating set of images. Use the previous and next buttons to change the displayed slide
Slide 1: Dome of Mihrimah Sultan Camii

Slide 2: Tiles from Suleymaniye Camii

Slide 3: Sokollu Mehmed Pasha Camii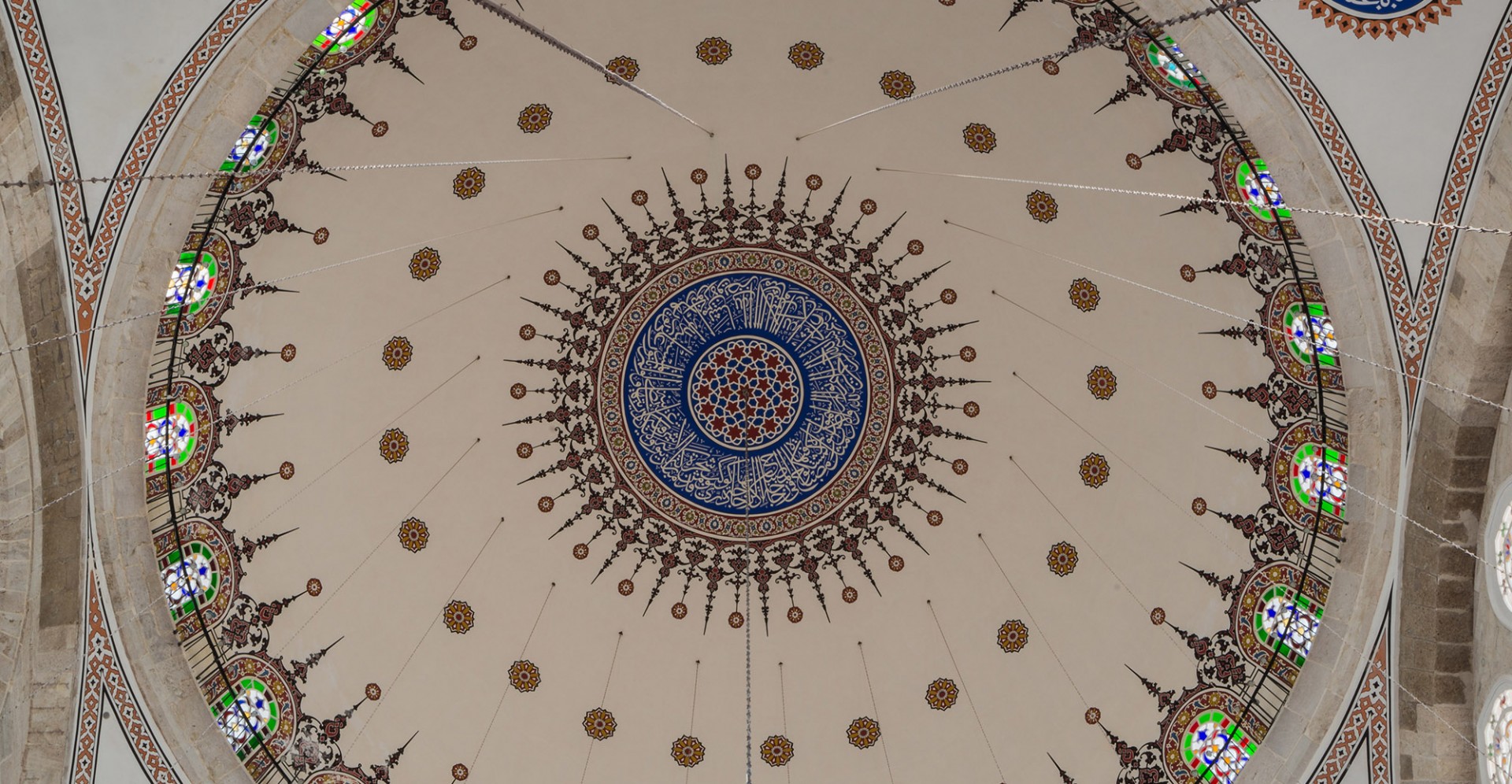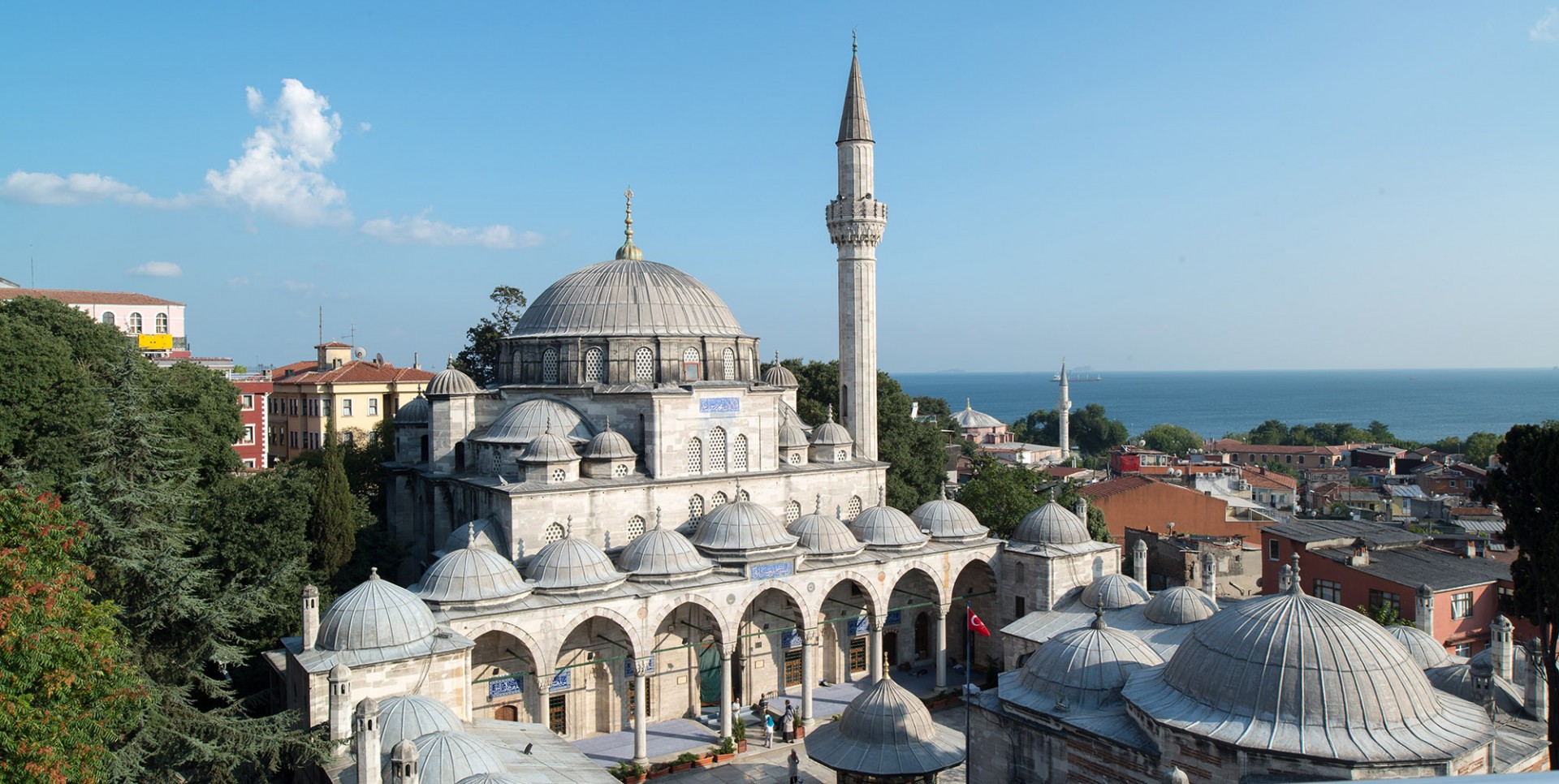 Previous
Next
Columbia University recently established the Sakıp Sabancı Chair and Center for Turkish Studies, the first such initiative of its kind in the United States. Established with a $10 million gift, the goal of the professorship and the center is to increase knowledge and awareness of Turkey through research, teaching and intellectual exchange.
The gift will also support research and academic collaboration at Sabancı University in Istanbul, which was founded by Sakıp Sabancı in 1995. At Columbia it will provide funding for visiting scholars and graduate fellowships. Researchers at both universities will investigate pressing contemporary issues concerning Turkey to produce ideas and knowledge that could have an impact both within and outside academia.
"For historic and geographic reasons, Turkey plays a pivotal role in many global issues," said David Madigan, executive vice president for Arts and Sciences and dean of the Faculty of Arts and Sciences. "I am therefore very grateful that we can build on Columbia's long-standing links with Turkey to propel Columbia to a leading position in Turkish Studies."
Butler Library, 535 W. 114 St., New York, NY 10027 523 Butler Library
6:00 PM - 8:00 PM
Room 807, Schermerhorn Hall
5:30 PM - 7:00 PM
Institute for Israel and Jewish Studies at Columbia University, 617 Kent Hall, New York, NY
12:00 PM - 1:30 PM
September 10, 2019
Visiting Scholar Ayşe Kadıoğlu spoke at an event "Human Rights in Hard Places Speaker Series: The Dismantling of Democracy - Brazil, India, and Turkey" at Harvard University on September 10, 2019.